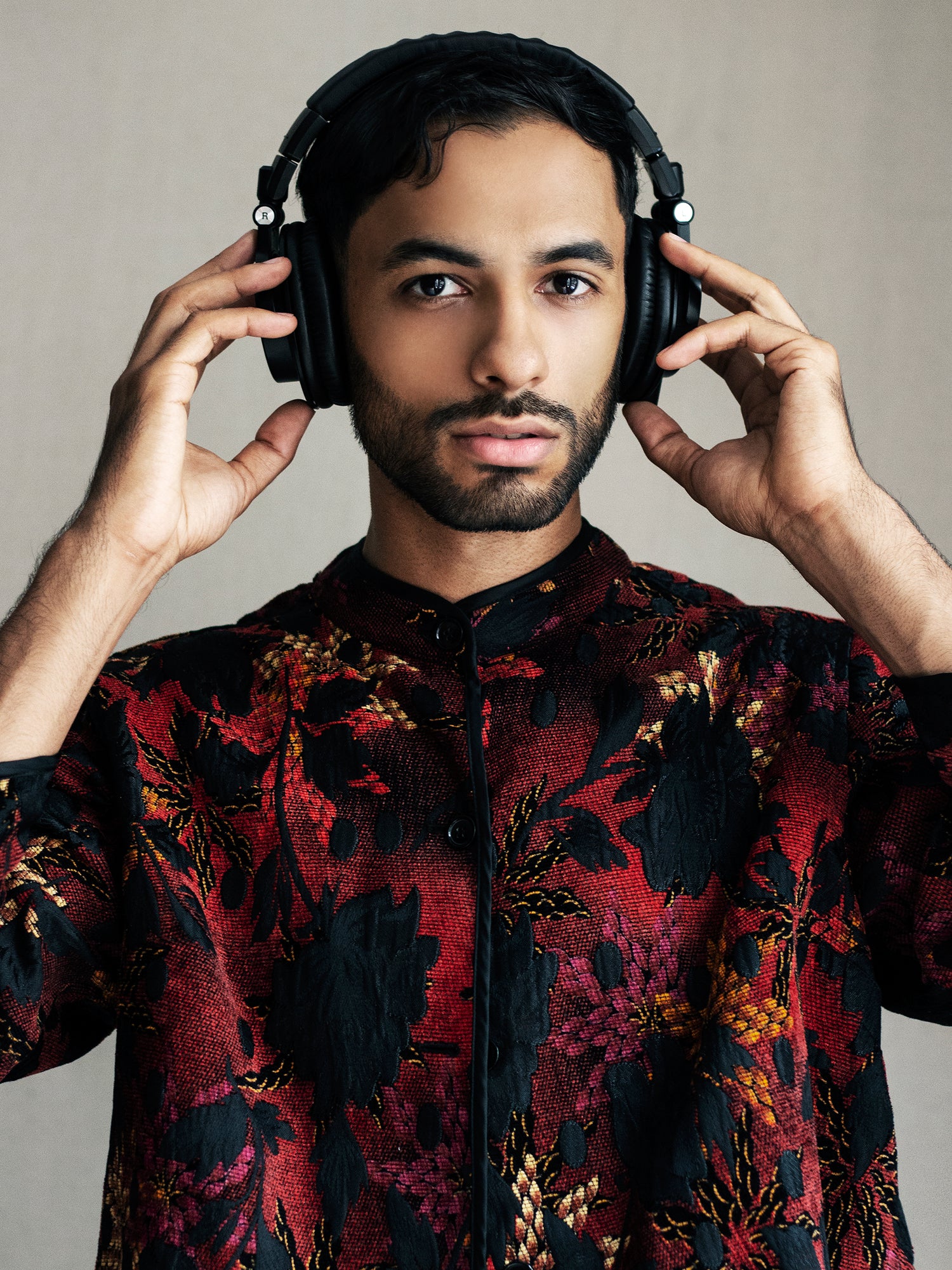 "Introducing DJ Fade: Unveiling the Talent of Brandon Metz"
DJ Fade, also known as "The Future," is a highly acclaimed international DJ who possesses the ability to captivate any crowd with his extensive music collection that keeps the dance floor in perpetual motion.

As the resident DJ at the upscale and renowned venue, Pergola, located in the vibrant heart of New York City, DJ Fade has solidified his position as a premier entertainer. He has collaborated with and provided support for numerous celebrity clients, earning him the privilege of curating soundtracks for a multitude of upscale private and corporate events.

However, DJ Fade's exceptional talent extends beyond his residency and high-profile gigs. He is a true pioneer of NJ Club music and has played a significant role in shaping the cultural landscape surrounding the genre. His productions have enjoyed recurrent airplay on radio stations since the early 2000s, and he has been featured internationally alongside chart-topping artists, cementing his reputation as a global force in the music industry.